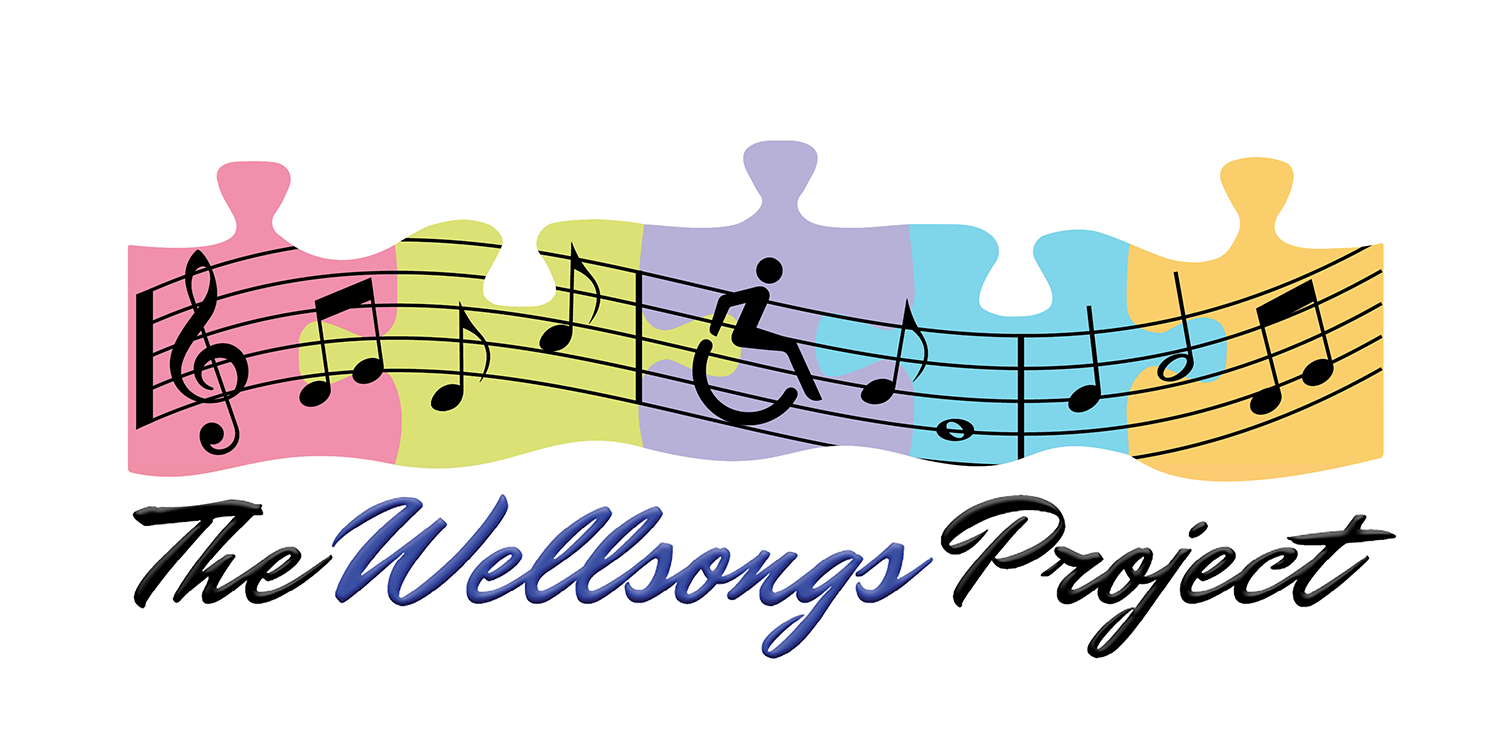 To see and learn more, please visit: The Wellsong Project Website
"The Wellsongs Project: Songs and Stories of Inspiration" is a musical project created by Dr. Michael Pizzi, an occupational therapist and Equity actor, designed to inspire and empower children with special needs and their families through music and song. Dr. Pizzi and various composers have taken the interviews of the children and families and created an individualized song for each child, making him/her feel special and honored – essentially giving voice to the voiceless. The project is designed to give voice to those who are marginalized, and those deserving to have a voice in the world. A special concert was presented at The York theatre in NYC as a unique event sharing the amazing compositions of all the original songs, sung by Broadway artists – a truly unforgettable experience.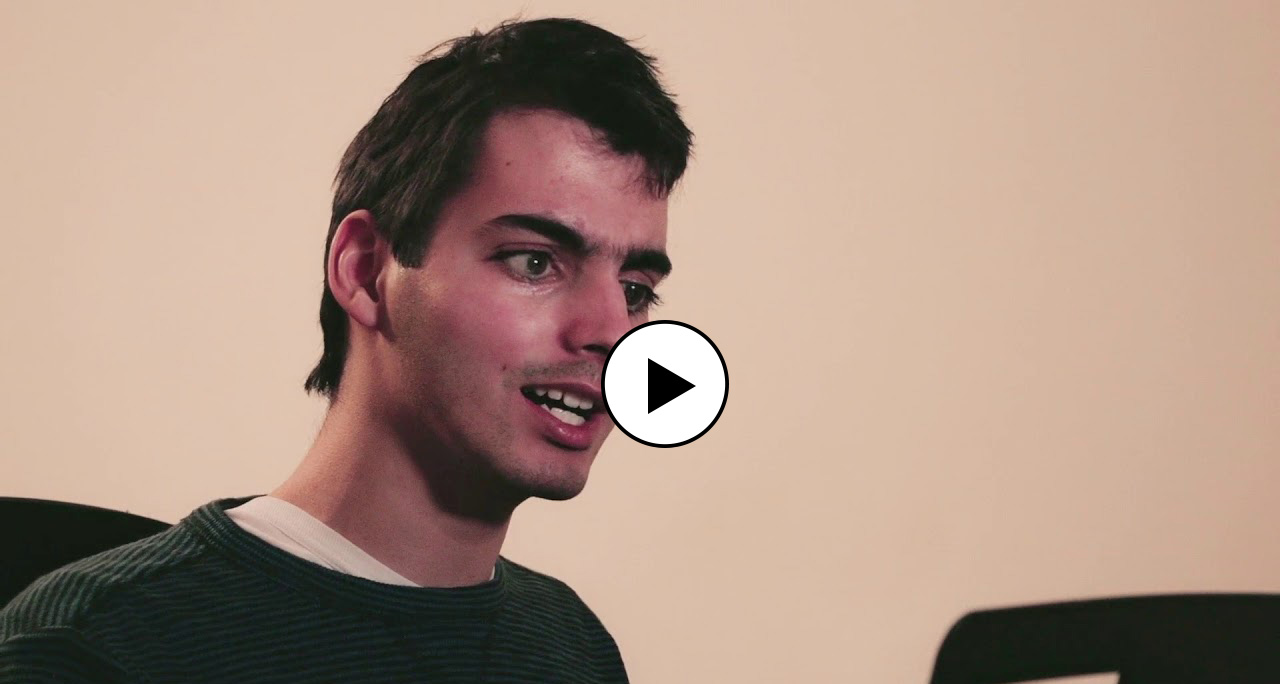 Please watch some of the videos of the songs and look for our upcoming Facebook tributes to each child, the CD of the compositions, and stay tuned for an upcoming original musical about these very special children and their families. If you are someone involved or working with a child with a special need and interested in having us compose a song for that child, contact Dr. Michael Pizzi at 347-385-4207 or mptouchinghumanity@gmail.com
If you wish to donate to the project, please contact Dr. Pizzi!