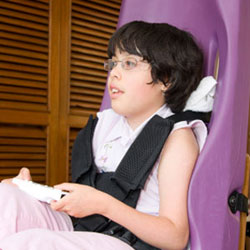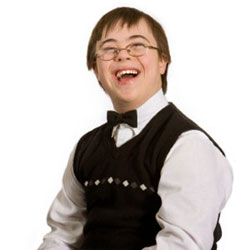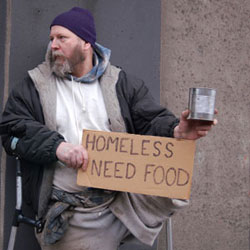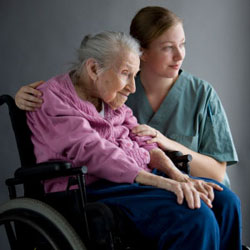 Our mission is to help promote disability awareness and occupational and social justice through the arts and education. Many people in our community will benefit from such education and from an exposure to artistic works that raise awareness about the impact that disabilities have on us all and the positive impact of the arts on people with disabilities. Artistic endeavors and educational events can empower and inspire. We believe that our charitable efforts will help many communities.
Our goal is to raise $25,000 by January 1st, 2021 and your help is truly a gift!
or send a check or money order made out to "Touching Humanity Inc." to:
20 W. 64th Street Suite 17L
New York, NY 10023
We would also be appreciative of any in-kind donations such as
providing graphic arts
marketing and public relations
helping to build sets
design costumes, lighting, and sound;
spaces for rehearsals or for classes for disabled children or fundraisers
grant writing
videography
Maybe you are or know a celebrity speaker or entertainer who would love to help us with fundraisers. Any and all of these gifts are valuable to us as we seek to accomplish our mission.
Examples of how your dollars may help:
$25 rents rehearsal space for an hour
$50 provides a scholarship for a disabled child
$100 provides transportation for disabled children
$250 provides a scholarship for 2 care providers or community member (e.g. mother of a disabled child; college student with multiple sclerosis) who cannot afford to attend our events
$500 pays the rent for one day of space for our Arts Festival and Wellness Symposium
$1000 pays the honorarium for 2 speakers or funds 8 scholarships for caregivers or those with disabilities to attend a conference, theatre events, or Symposium
Many thanks for anything that you can contribute. Your money, entrusted to us, will enable us to fulfill our mission of producing theatrical events and developing educational programs that will inspire, encourage and empower!